Welcome to the department of Civil Engineering
If you want to fly then never be afraid of heights,
and if you want to shine like the sun,
then be afraid of shadows.
| | | | |
| --- | --- | --- | --- |
| Course | Title | Duration | Eligibility |
| Under graduation | B.E | 4 Year | 10+2(PCM), 10+Diploma |
VISION:
To become an institute of excellence that brings out civil engineers with high technical competencies and promotes to meet the current and future challenges in civil engineering with ethical values.
MISSIONS:
To provide a dynamic teaching learning environment with pedagogical method in civil engineering.
To emphasizes open-ended design, problem-solving skills, team work, communication, and leadership skills.
To perform workshops and seminars that input positively impact and improve our department and society.
To establish centers of innovation, research and excellence in emerging areas.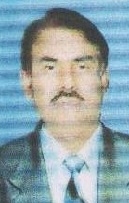 | | | |
| --- | --- | --- |
| Name | : | Dr.Rafeeq Ahmed |
| Designation | : | Professor & H.O.D |
| Qualification | : |  Ph.D |
|   |   |   |
| Experience | : | 32 years |
| Email Id | : | tanveerzerdi007@gmail.com |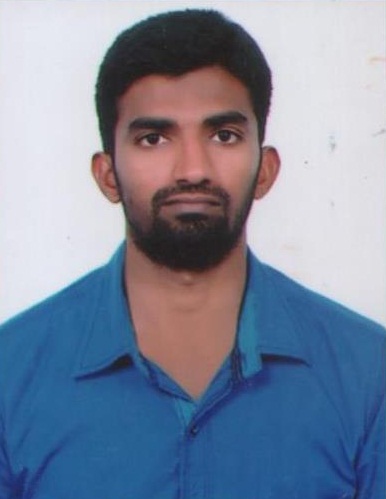 | | | |
| --- | --- | --- |
| Name | : | Mr. Syed Mohammad Zakir Ali |
| Designation | : | Asst. Prof. |
| Qualification | : | M. Tech. |
| Experience | : | 9 years |
| Email Id | : | zakirbu33@gmail.com |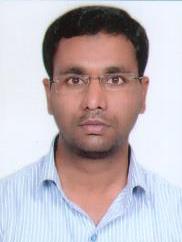 | | | |
| --- | --- | --- |
| Name | : | Mr. Mohammed Touseef Ahmed Attar |
| Designation | : | Asst. Prof |
| Qualification | : | M. Tech. |
| Experience | : | 8 years |
| Email Id | : | attartouseefahmend@gmail.com |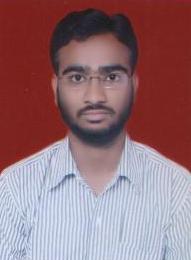 | | | |
| --- | --- | --- |
| Name | : | Mr. Asif  Ahmed |
| Designation | : | Asst. Prof |
| Qualification | : | M. Tech. |
| Experience | : | 8 years |
| Email Id | : | infyasif12@gmail.com |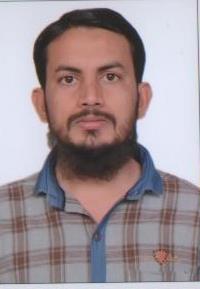 | | | |
| --- | --- | --- |
| Name | : | Mr. Syed nawaz |
| Designation | : | Asst. Prof |
| Qualification | : | M.Tech |
| Experience | : | 6 years |
| Email Id | : | syednawaz23@gmail.com |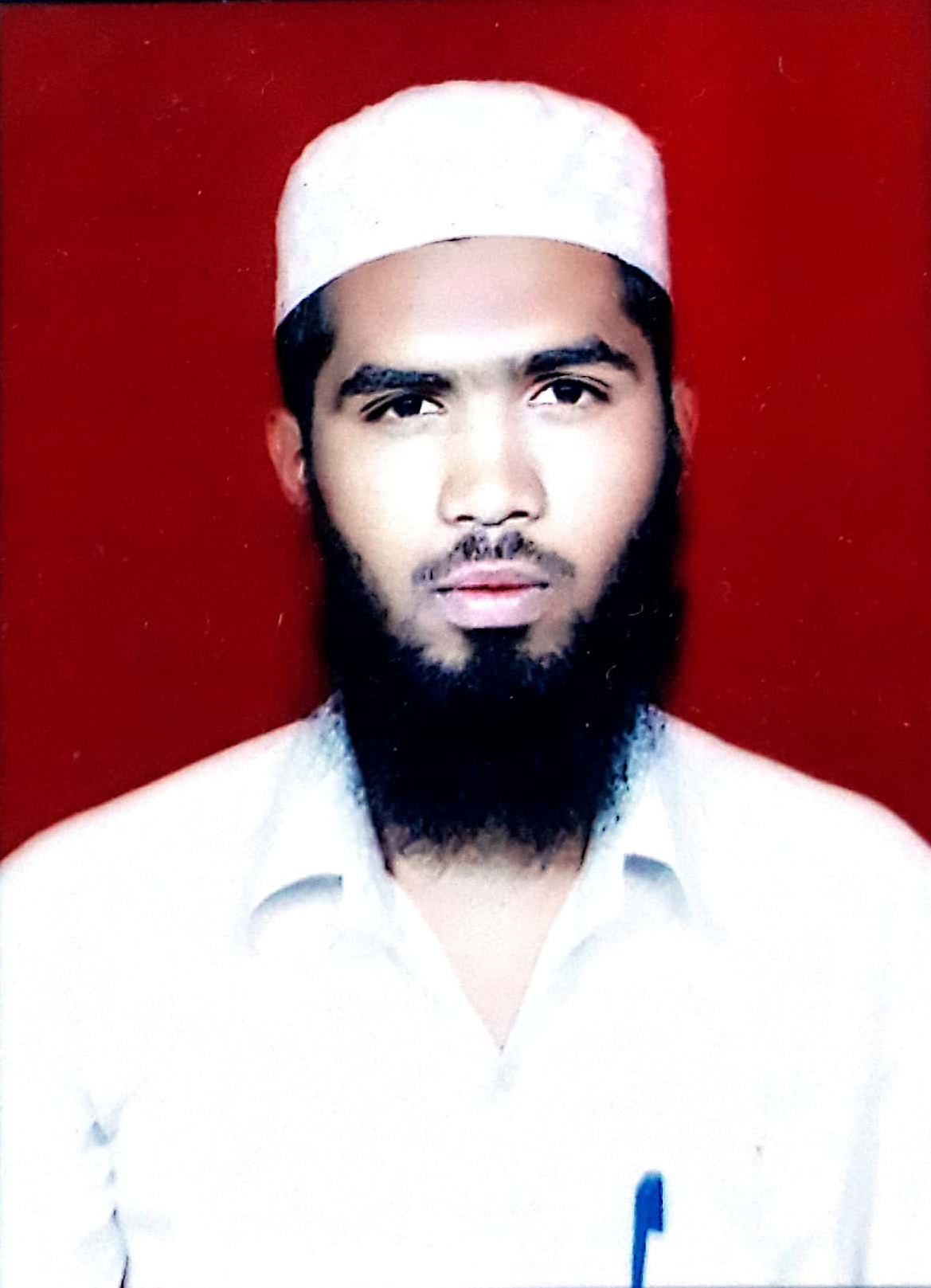 | | | |
| --- | --- | --- |
| Name | : | Mr. Mohammed Mohsin |
| Designation | : | Asst. Prof |
| Qualification | : | M. Tech. |
| Experience | : | 6 years |
| Email Id | : | mmohsin48@gmail.com |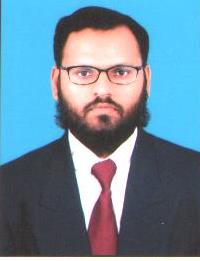 | | | |
| --- | --- | --- |
| Name | : | Mr. Mohammed Tauseef Ahmed |
| Designation | : | Asst. Prof. |
| Qualification | : | M. Tech. |
| Experience | : | 6 years |
| Email Id | : |   |
| | | |
| --- | --- | --- |
| Name | : | Patel Zubair |
| Designation | : | Asst. Prof. |
| Qualification | : | M. Tech. |
| Experience | : | 1 years |
| Email Id | : |   |
| | | |
| --- | --- | --- |
| Name | : | Anusha Deshmukh |
| Designation | : | Asst. Prof. |
| Qualification | : | M. Tech. |
| Experience | : | 1 years |
| Email Id | : |   |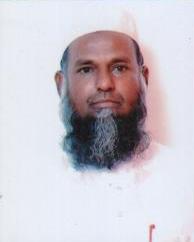 | | | |
| --- | --- | --- |
| Name | : | Mr. Mohammed umar |
| Designation | : | Foreman |
| Qualification | : | B.E |
| Experience | : | 20 years |
| Email Id | : | zafar.aliafz@gmail.com |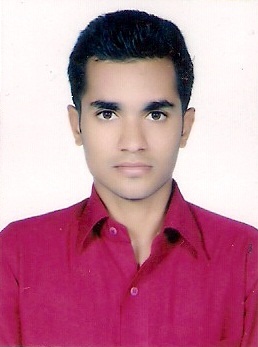 | | | |
| --- | --- | --- |
| Name | : | Mr. Shaikh Mohammed Minhajuddin |
| Designation | : | Foreman |
| Qualification | : | B.E |
| Experience | : | 8 years |
| Email Id | : | cool.minhajuddin@ .com |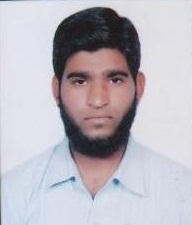 | | | |
| --- | --- | --- |
| Name | : | Mr. Hakeem Pasha |
| Designation | : | Instructor |
| Qualification | : | B.E |
| Experience | : | 08 years |
| Email Id | : |   |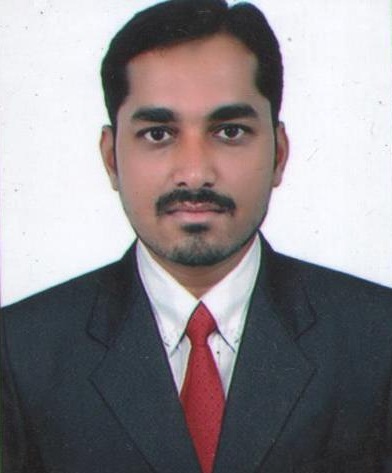 | | | |
| --- | --- | --- |
| Name | : | Mr. Md.Abdul Ghafoor |
| Designation | : | Instructor |
| Qualification | : | B.E |
| Experience | : | 15 years |
| Email Id | : |   |