Welcome to the Department of Electronics & Communication Engineering
Constant striving after our aim in life will end in success.
Why ECE at KCT ?
Electronics and Communication Engineering is a confluence of hardware and software worlds.
Job opportunities offering high pay scales for ECE graduates.
Our graduates are working globally in leading Multi-National companies such as Qualcomm, Infosys, Wipro, TCS, Cognizant, Accenture, etc.
| | | | |
| --- | --- | --- | --- |
| Course | Title | Duration | Eligibility |
| Under graduation | B.E | 4 Year | 10+2(PCM), 10+Diploma |
VISION:
To produce pioneering engineers with social concern who can address the global challenges in the field of Electronics and Communication Engineering and empowering every student to fulfill their dreams and duties to society.
MISSIONS:
To be a department where Ethics, Excellence and Excitement will be the work religion.
Provide Ethical and value based education by promoting activities addressing the societal needs.
Enable students to develop skills to solve multifaceted technological problems of current time and also provide a framework for promoting collaborative and multi Disciplinary activities.
To expose students with multidisciplinary technology spectrum in order to prepare them for diverse and competitive career paths.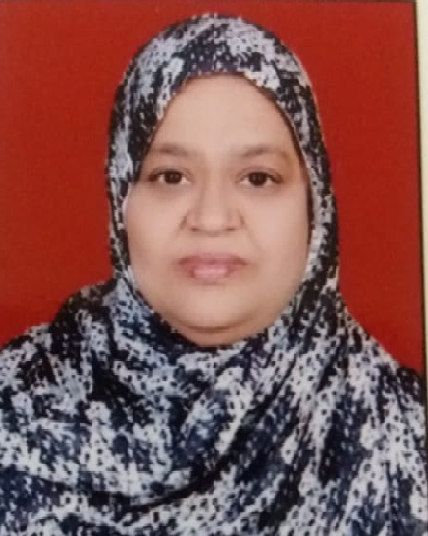 | | | |
| --- | --- | --- |
| Name | : | Dr. Kausar Anjum |
| Designation | : | Assoc. Prof |
| Qualification | : | M. Tech., Ph. D. |
| Experience | : | 8 years |
| Email Id | : | anjumkausar42@gmail.com |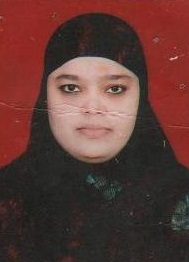 | | | |
| --- | --- | --- |
| Name | : | Mrs. Syeda Asma Bibi |
| Designation | : | Asst. Prof. |
| Qualification | : | M. Tech. |
| Experience | : | 14 years |
| Email Id | : | syedaasma05@gmail.com |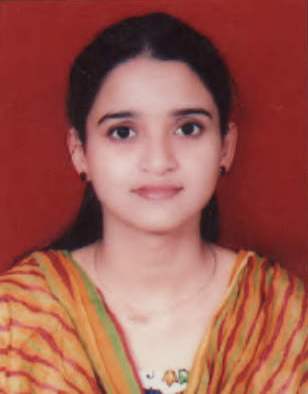 | | | |
| --- | --- | --- |
| Name | : | Ms. Juhi Nishat Ansari |
| Designation | : | Asst. Prof. |
| Qualification | : | M. Tech., (Ph. D.) |
| Experience | : | 12 years |
| Email Id | : | juhi.nishat.ansari@gmail.com |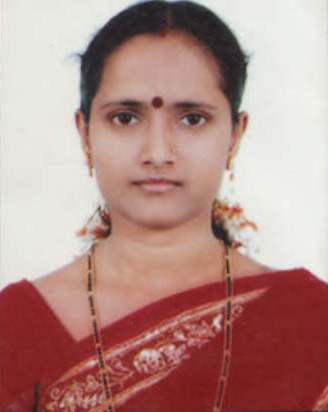 | | | |
| --- | --- | --- |
| Name | : | Mrs. Sridevi Maradi |
| Designation | : | Asst. Prof. |
| Qualification | : | M. Tech. |
| Experience | : | 5.5 years |
| Email Id | : | sangeetamaradi@gmail.com |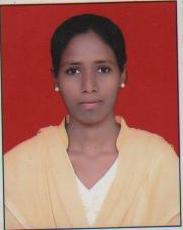 | | | |
| --- | --- | --- |
| Name | : | Mrs. Fatima |
| Designation | : | Asst. Prof. |
| Qualification | : | M. Tech. |
| Experience | : | 4.5 years |
| Email Id | : | fm161616@gmail.com |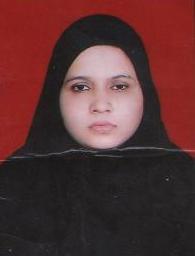 | | | |
| --- | --- | --- |
| Name | : | Mrs. Seema Parveen |
| Designation | : | Asst. Prof |
| Qualification | : | M. Tech. |
| Experience | : | 4 years |
| Email Id | : | s.parveen414 @gmail.com |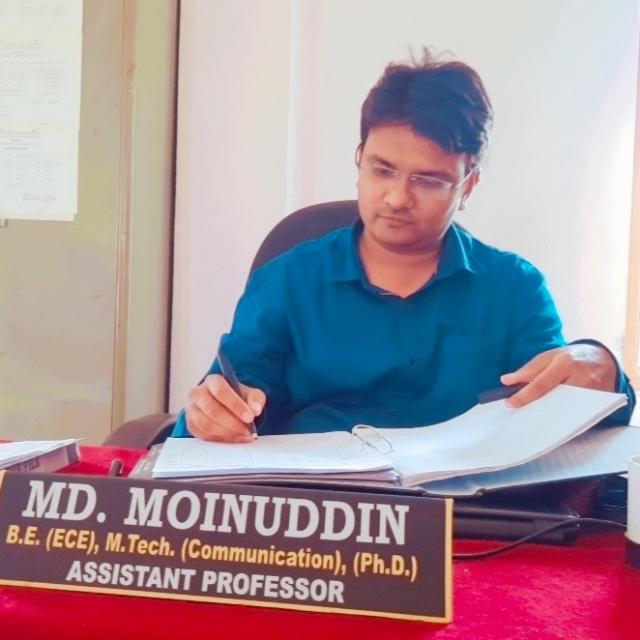 | | | |
| --- | --- | --- |
| Name | : | Md. Moinuddin |
| Designation | : | Asst. Prof. |
| Qualification | : | B. E. (ECE), M. Tech. (Communication Systems), (Ph. D.) |
| Experience | : | 5.8 years |
| Email Id | : | mdmoinuddin5c@gmail.com |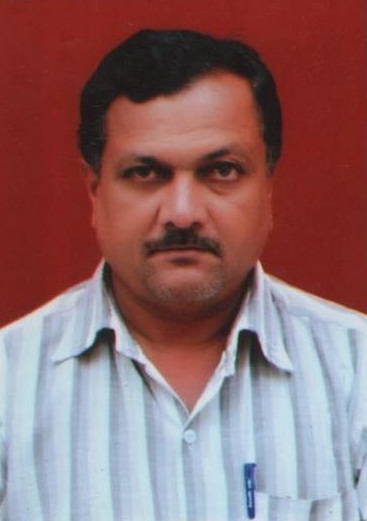 | | | |
| --- | --- | --- |
| Name | : | Mr. Jayaprakash |
| Designation | : | Instructor |
| Qualification | : | Diploma |
| Experience | : | 14 years |
| Email Id | : | Jayaprakash_2005@rediffmail.com |