Welcome to the Department of Computer Science & Engineering
Work towards creating Ambience of learning to produce competent engineer having leadership qualities with high human values to meet global challenges.
Why to take Admission in KCT CSE Dept ?
The CSE Dept of KCT Engineering College is having well experienced teaching faculties and well equiped lab with LAN and Internet facility. we are conducting seminars/workshops for every semester and project assistance done in our lab itself.
We are improving the learning skills of students, interactive classes are conducted for students. Due to good campus environment for the students surprise test are conducted regularly for improving the learning habits of students.
The CSE Dept of KCTEC works on the principles of " No religion is greater than service, Service to humanity is service to God "
The Department of Computer Science & Engineering was established in the year 2001 offering undergraduate programme in CSE. The intake capacity was 60 studentss. The department offers a broad curriculum that includes the latest trends and technologies in the IT Comopanies which is beneficial for the students to prosper in the today's era that is proframming, networks, operating system, data structures and algorithms as the main courses. Department apart of course provides training programs, and project development to students so that they can actually implement waht they have studied to inclulcate the necessary comfidence. last but not least, this organization has provided number of successful candidates who have been placed invarious MNC(Multi-National Companies) as a software engineers, network engineers, testers, lecturers, ect. even many students are pursuing their hegher studies in valley and foreign countries.
| | | | |
| --- | --- | --- | --- |
| Course | Title | Duration | Eligibility |
| Under graduation | B.E | 4 Year | 10+2(PCM), 10+Diploma |
VISION:
TO PRODUCE PASSIONATE, LEADING AND COMPETENT ENGINEERS TO MEET GLOBAL CHALLENGES IN COMPUTER SCIENCE DISCIPLINE WITH HIGH MORAL AND ETHICAL STANDARDS.
MISSION:
TO IMPART HIGH QUALITY EDUCATION IN COMPUTER SCIENCE STREAM BY USING PEDAGOGICAL METHODS
TO CONDUCT INTERACTIVE, INNOVATIVE AND PRACTICAL BASED WORKSHOPS AND HANDS ON TRAINING FOR DEVELOPMENT OF SKILLS AND TEAM SPRIT.
TO INSPIRE STUDENTS TO DEVELOP INNOVATIVE, STATE OF THE ART TECHNOLOGY AND RESEARCH BASED COMPUTER SCIENCE PROJECTS FOR SOCIO- ECONOMICAL BENEFITS.
TO UPLIFT PROFESSIONAL BEHAVIOR, LEADERSHIP QUALITIES, MORAL AND ETHICAL STANDARDS TO SERVE THE NEED OF HUMANITY.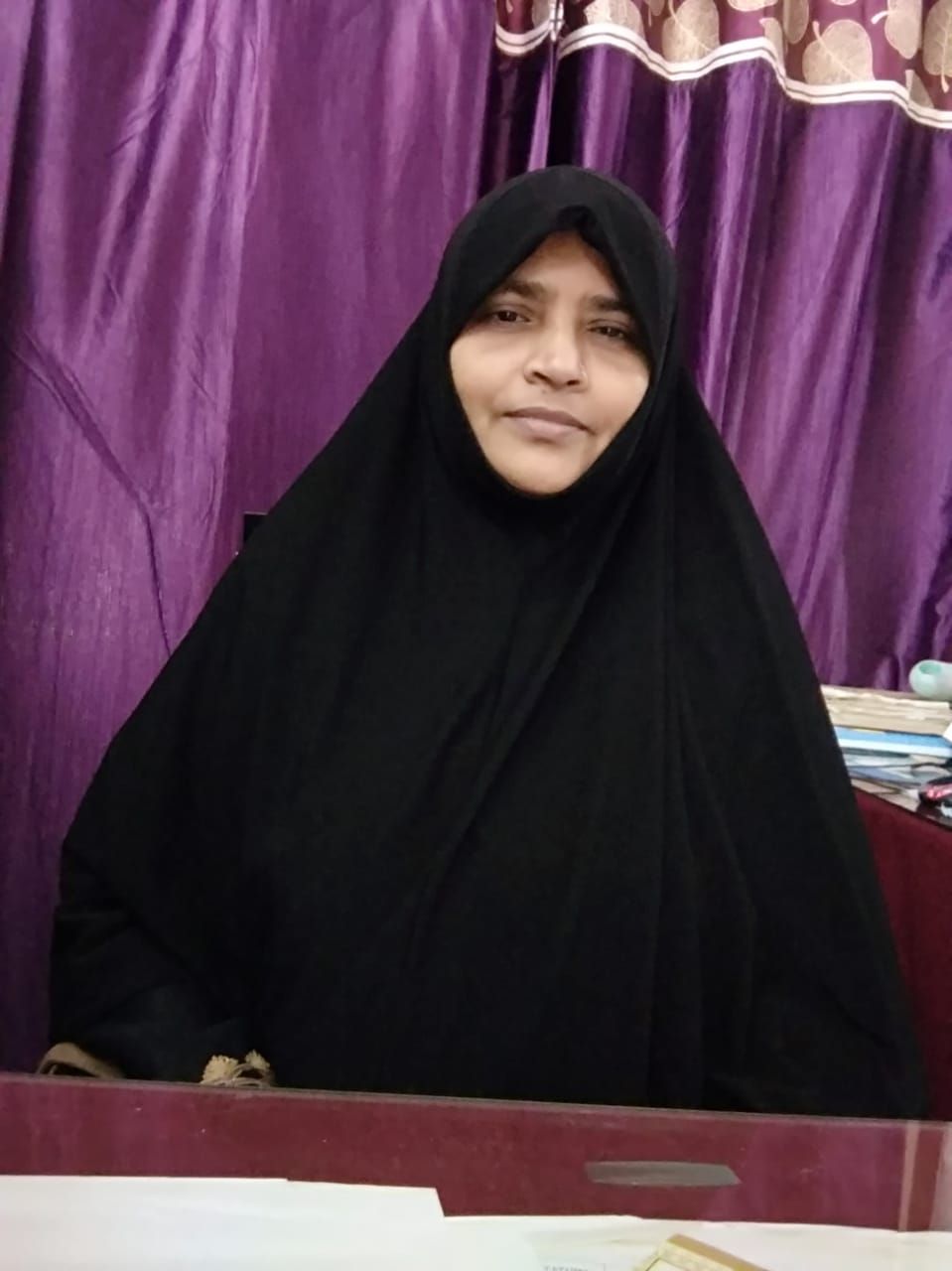 | | | |
| --- | --- | --- |
| Name | : | Dr. Sabera Begum |
| Designation | : | Professor & HOD |
| Qualification | : | M.Tech, Ph.D |
| Experience | : | 21 years |
| Email Id | : |  saberakaradi@yahoo.com |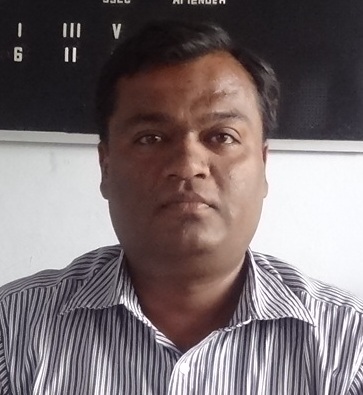 | | | |
| --- | --- | --- |
| Name | : | Dr. Najmuzzama Zerdi |
| Designation | : | Professor |
| Qualification | : | M.Tech ,Ph.D |
| Experience | : | 26 years |
| Email Id | : | zerdi_2006@yahoo.co.in |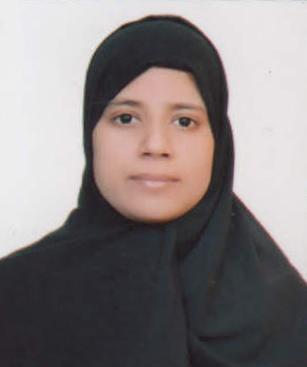 | | | |
| --- | --- | --- |
| Name | : | Mrs. Saba Naaz |
| Designation | : | Asst. Prof. |
| Qualification | : | M. Tech., (Ph. D.) |
| Experience | : | 16 years |
| Email Id | : |  sabazerdi@gmail.com |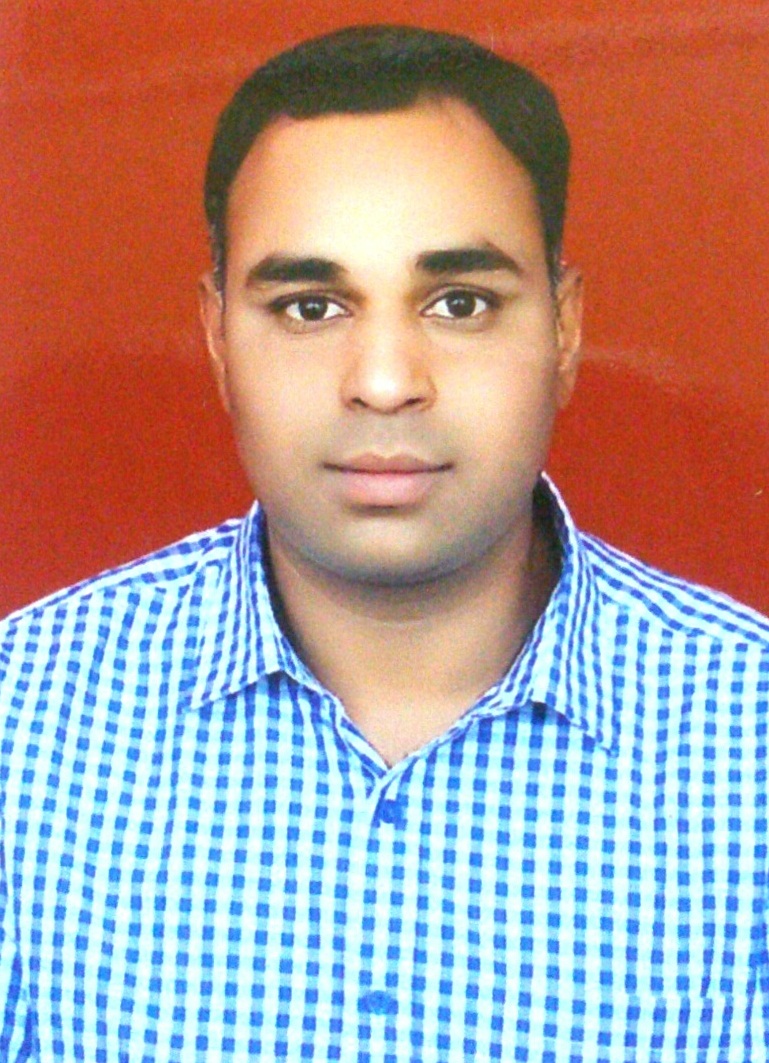 | | | |
| --- | --- | --- |
| Name | : | Mr. Mirza Arif  Baig |
| Designation | : | Asst. Prof & IT Head |
| Qualification | : | M.Tech (CSE,SE),  (Ph.D) |
| Experience | : | 5 years |
| Email Id | : | Arifbaig.is@gmail.com |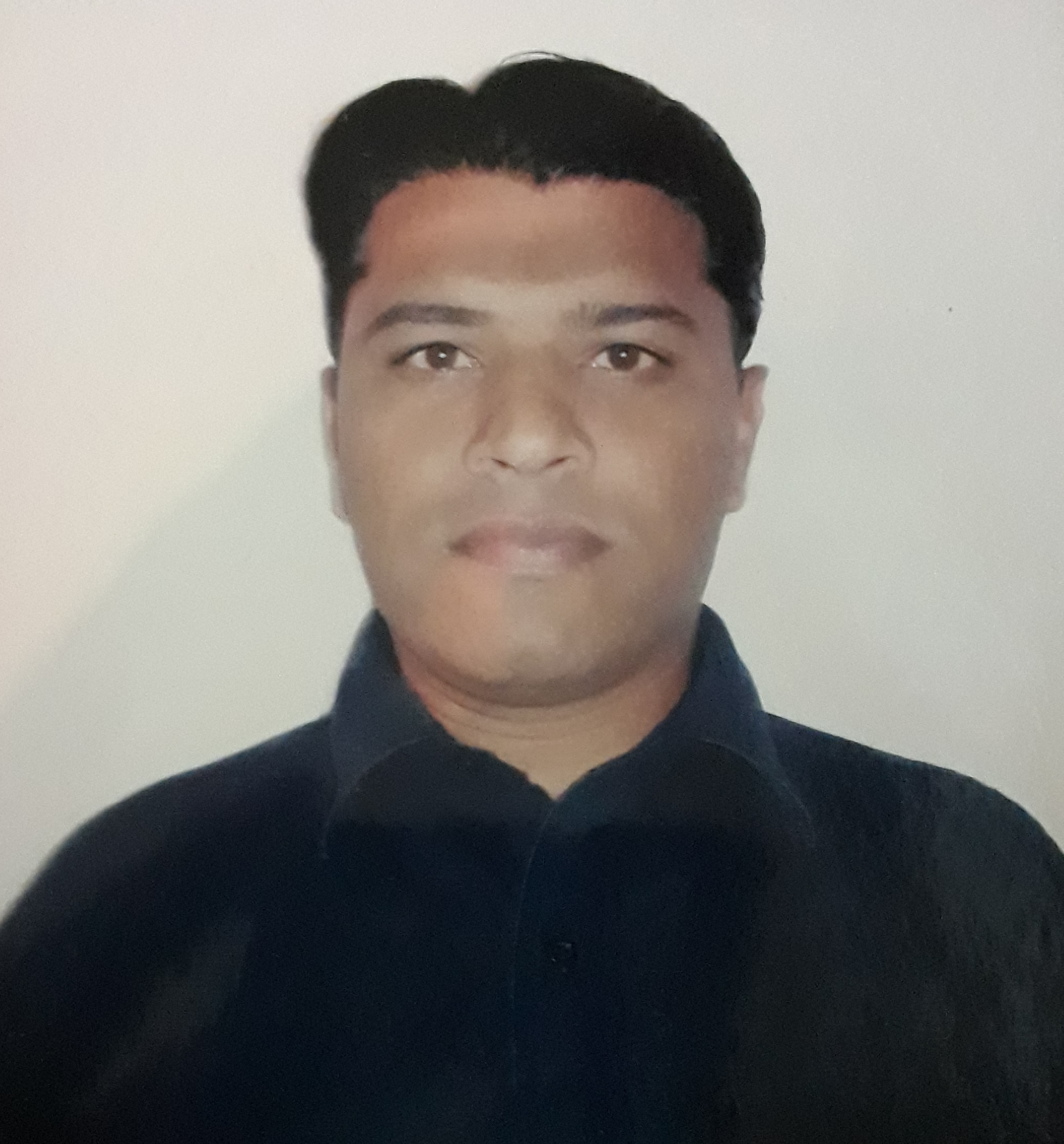 | | | |
| --- | --- | --- |
| Name | : | Mr. Mohammed Mushtaq Karache |
| Designation | : | Asst. Prof |
| Qualification | : | M.Tech |
| Experience | : | 5 years |
| Email Id | : | mushtaq.karche@gmail.com |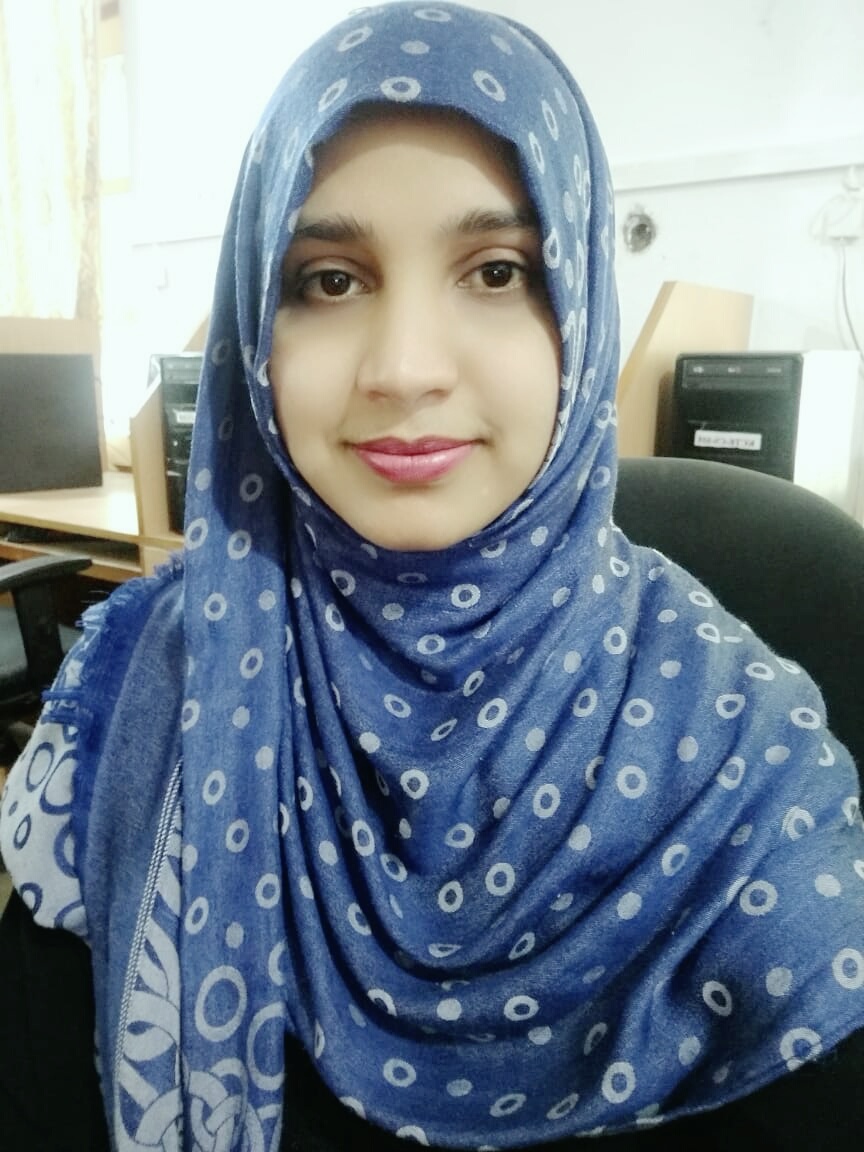 | | | |
| --- | --- | --- |
| Name | : | Mrs. Sania Fatima |
| Designation | : | Asst. Prof. |
| Qualification | : | M. Tech. |
| Experience | : | 6 years |
| Email Id | : | saniafatima909@gmail.com |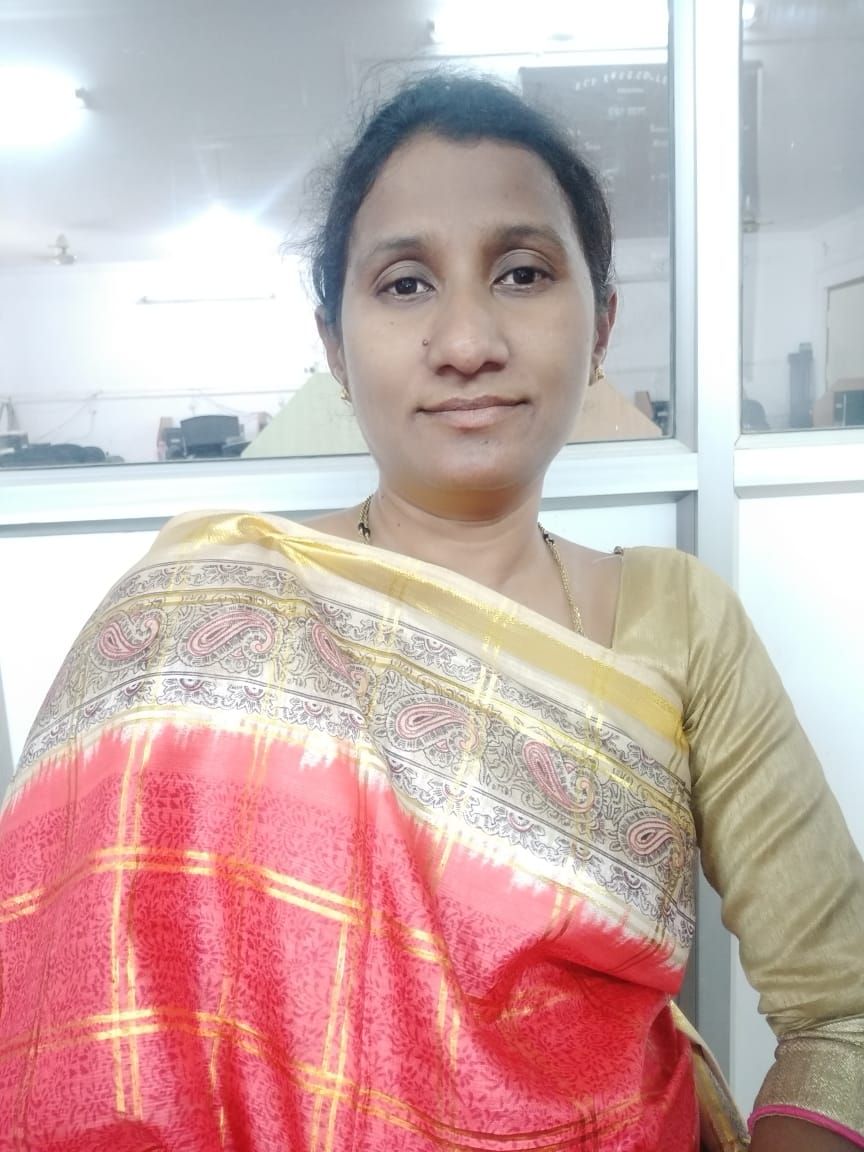 | | | |
| --- | --- | --- |
| Name | : | Mrs. Sushma Priyadarshini |
| Designation | : | Asst. Prof |
| Qualification | : | M. Tech., (Ph. D.) |
| Experience | : | 14 years |
| Email Id | : | sushmapriyadarshini@yahoo.in |
| | | |
| --- | --- | --- |
| Name | : | Dr. ASHALATH R. |
| Designation | : | Associate. Prof |
| Qualification | : | M. Tech., Ph. D. |
| Experience | : | 8 years |
| Email Id | : | ashalatha.dsce@gmail.com |
| | | |
| --- | --- | --- |
| Name | : | Maharuq fatima |
| Designation | : | Asst. Prof |
| Qualification | : | M. Tech., |
| Experience | : | 1 years |
| Email Id | : | maharuqfatima@gmail.com |
| | | |
| --- | --- | --- |
| Name | : | Nilofar begum |
| Designation | : | system Analyst |
| Qualification | : | M. Tech. |
| Experience | : | 4 years |
| Email Id | : | nilofarb87@gmail.com |
| | | |
| --- | --- | --- |
| Name | : | Safoor sana |
| Designation | : | programmer |
| Qualification | : | M.Tech |
| Experience | : | 1 year |
| Email Id | : | |
| | | |
| --- | --- | --- |
| Name | : | Samreen parveen |
| Designation | : | programmer |
| Qualification | : | B.E |
| Experience | : | 1 year |
| Email Id | : | samreenparveen2199@gmail.com |