Welcome to the Department of Mechanical Engineering
The aim of education should be to teach us how to think, than what to think – rather improve our minds, so as to enable us to think for ourselves, than to load the memory with thoughts of other men.
The Department of Mechanical Engineering was established in 2001 with an Intake capacity of 60 students for B.E in mechanical engineering. The department has well equipped labs to cater the needs of the students. The real strength of the department is its young energetic. well qualified and dedicated faculty.
| | | | |
| --- | --- | --- | --- |
| Course | Title | Duration | Eligibility |
| Under graduation | B.E | 4 Year | 10+2(PCM), 10+Diploma |
MISSION:
The college of Engineering serves the state, the nation, and the world by graduating talented, broadly educated engineers, conducting high quality research, developing breakthrough technologies, and disseminating and preserving technical knowledge.
VISION:
To be the best at serving society by creating engineering knowledge and educating engineers for dynamic and global careers.

 

The following strategic characteristics and aspirations enable the college to realize its vision:
Contemporary and rigorous educational experiences that develop the engineer and something more.

An atmosphere that facilitates personal commitment to the educational success of students in an environment that values diversity and community.

Highly successful alumni who contribute to the profession in the global society.

Undergraduate programs that integrate global awareness, communication skill and team building across the curriculum.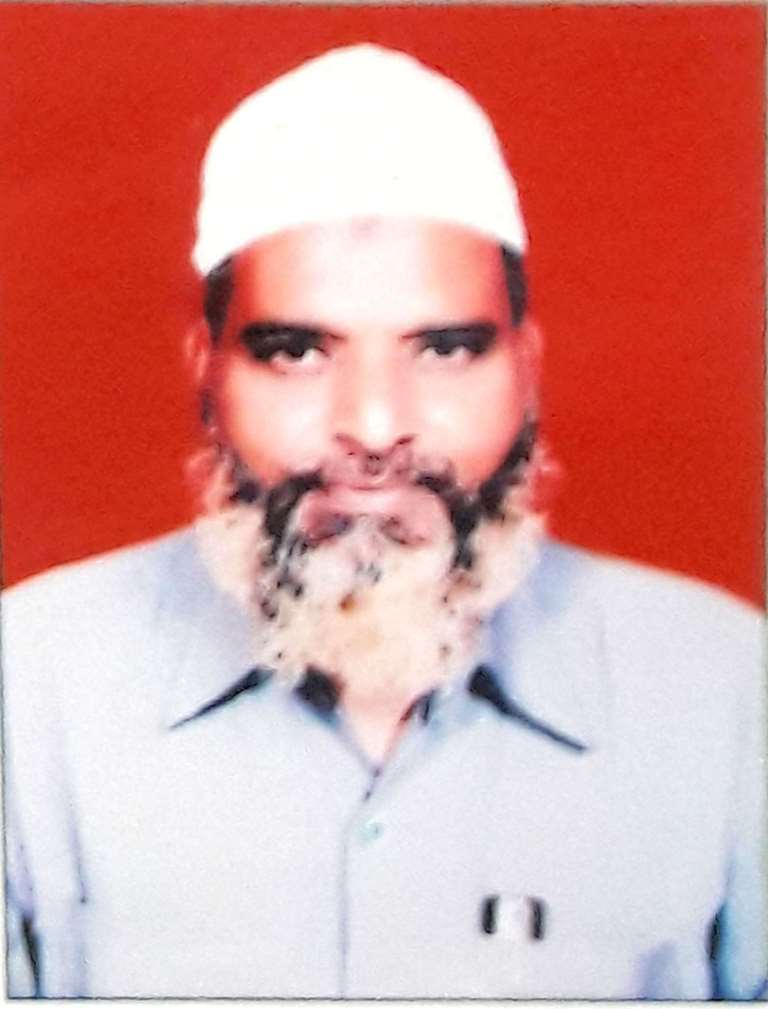 | | | |
| --- | --- | --- |
| Name | : | Dr. Mohammed Abdul Raheem |
| Designation | : | Professor |
| Qualification | : | Ph. D. |
| Experience | : | 33 years |
| Email Id | : | principalkct@rediffmail.com |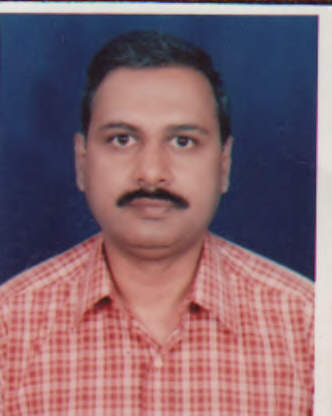 | | | |
| --- | --- | --- |
| Name | : | Dr. Srinivas Deshpande |
| Designation | : | Assoc. Prof & H.O.D |
| Qualification | : | M. Tech., (Ph. D.) |
| Experience | : | 29 years |
| Email Id | : | sdvnbg@yahoo.co.in |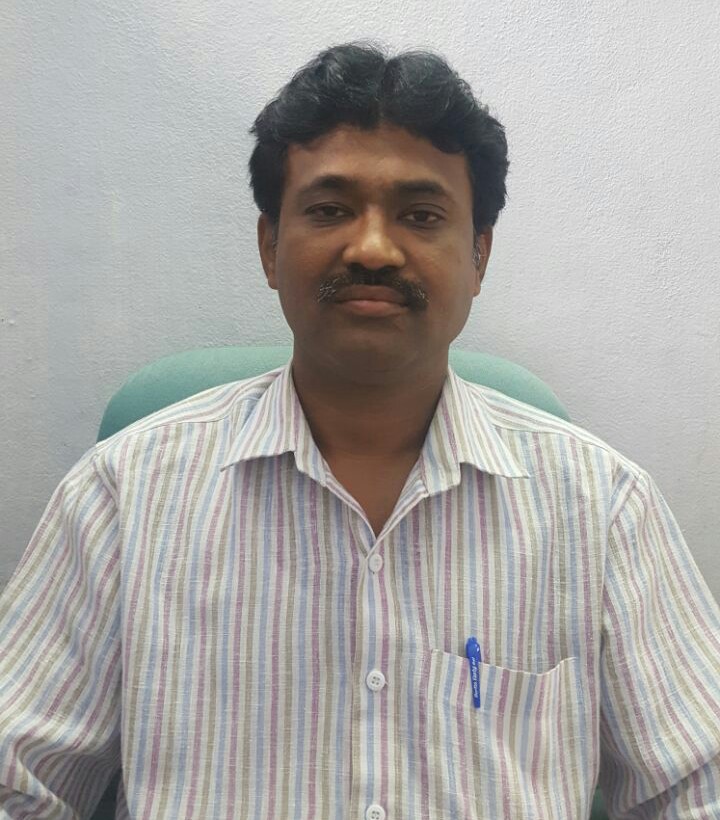 | | |
| --- | --- |
| Name | Mr. Mohammed Mohsin Ahmed |
| Designation | Asst. Prof. |
| Qualification | M. Tech. |
| Experience | 17 years |
| Email Id | Bagbanmohsin75@gmail.com |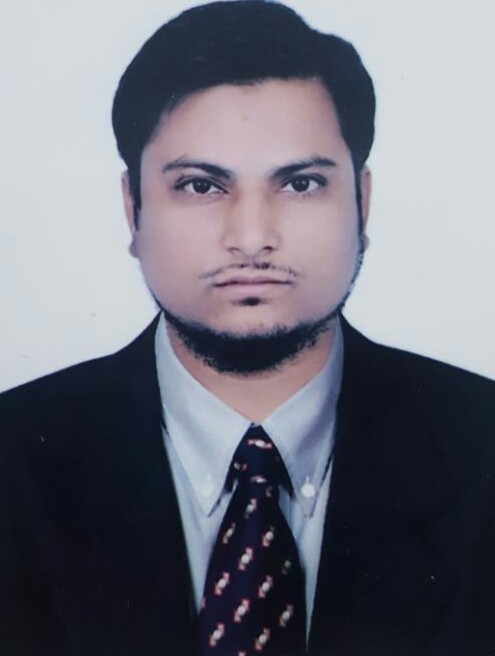 | | | |
| --- | --- | --- |
| Name | : | Mr. Shafiuddin kosgikar |
| Designation | : | Asst. Prof. |
| Qualification | : | M. Tech. |
| Experience | : | 9 years |
| Email Id | : | Shafi00045@yahoo.com |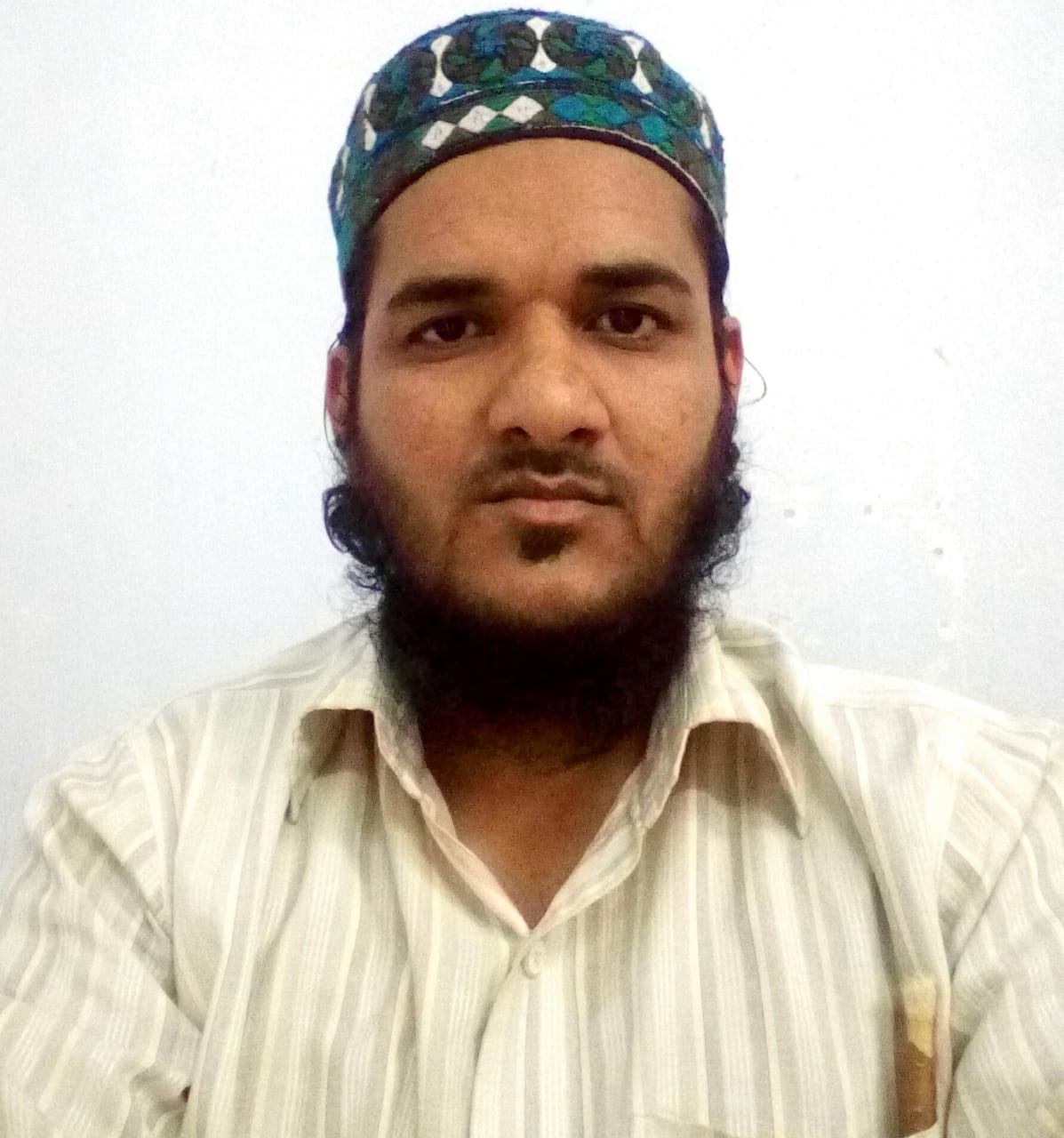 | | | |
| --- | --- | --- |
| Name | : | Mr. Abdul Khadar |
| Designation | : | Asst. Prof |
| Qualification | : | M.Tech |
| Experience | : | 5 years |
| Email Id | : | analif19@gmail.com |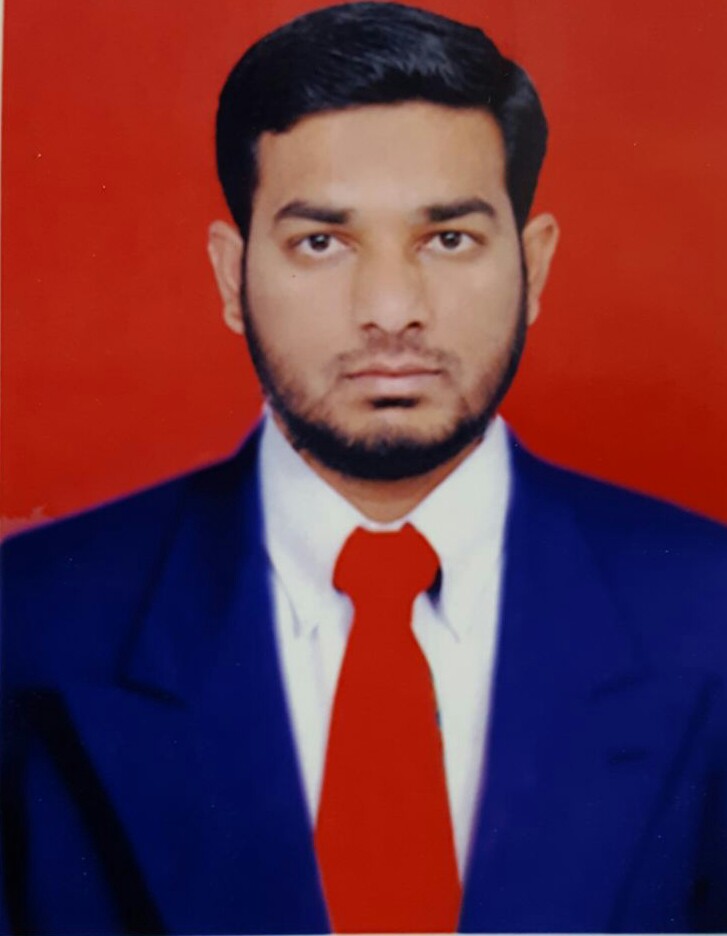 | | | |
| --- | --- | --- |
| Name | : | Mr. Md Azmathulla khan |
| Designation | : | Asst. Prof |
| Qualification | : | M.Tech |
| Experience | : | 4 years |
| Email Id | : | azmath2u@gmail.com |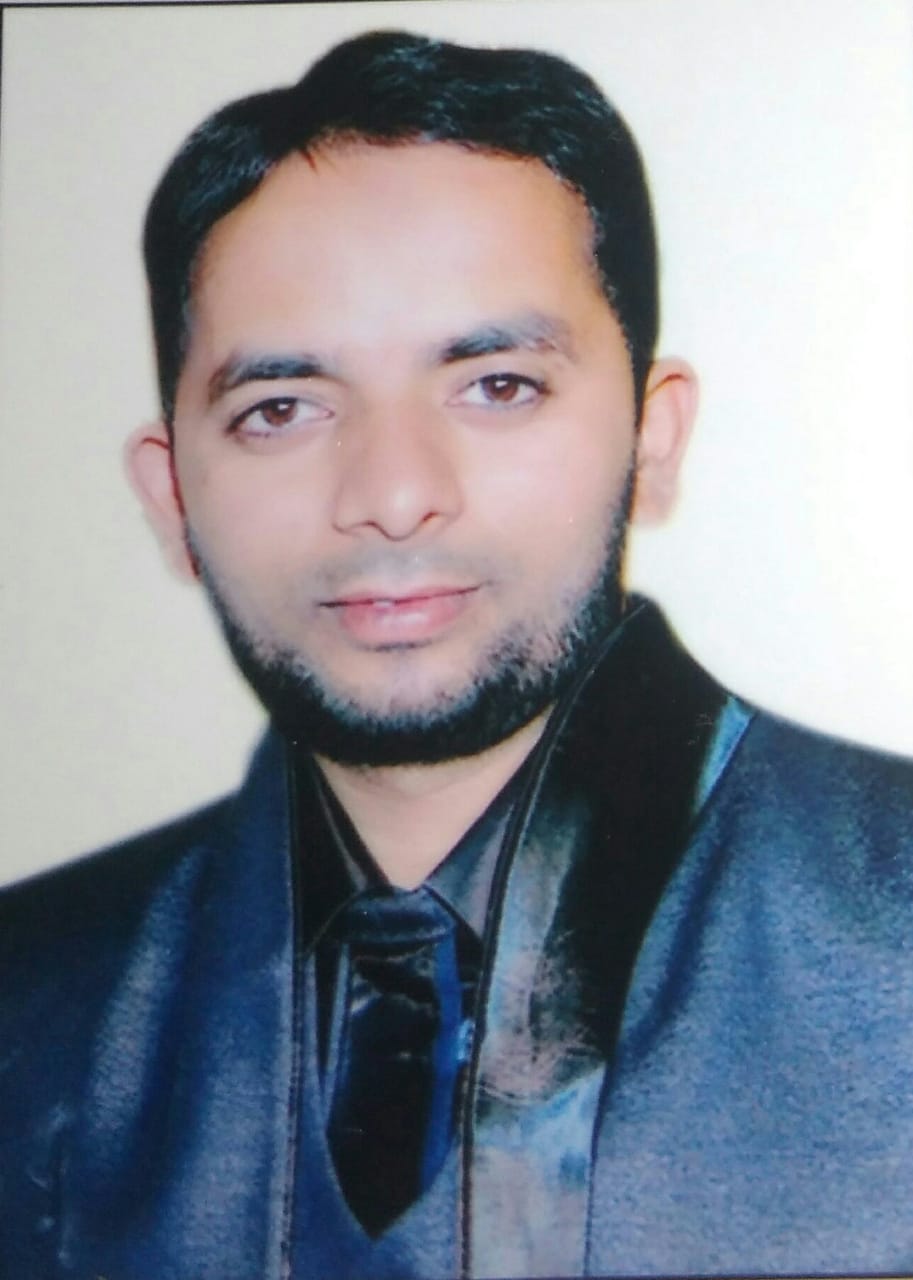 | | | |
| --- | --- | --- |
| Name | : | Mr. Mohammed Rizwan Adil |
| Designation | : | Asst. Prof |
| Qualification | : | M.Tech |
| Experience | : | 5 years |
| Email Id | : | rizwanip@gmail.com |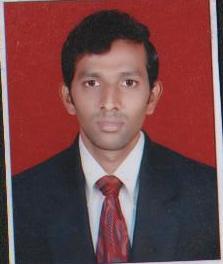 | | | |
| --- | --- | --- |
| Name | : | Mr. Vinod Ashok Potdar |
| Designation | : | Asst. Prof |
| Qualification | : | M.Tech |
| Experience | : | 7 years |
| Email Id | : |  pvinodsmith@gmail.com |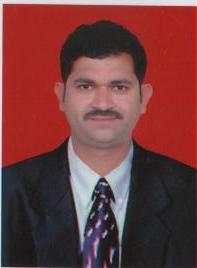 | | | |
| --- | --- | --- |
| Name | : | Mr. Manjunath Padshetty |
| Designation | : | Asst. Prof |
| Qualification | : | M.Tech |
| Experience | : | 3 years |
| Email Id | : | manjubpadashetty@gmail.com |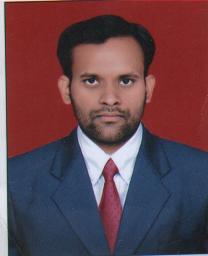 | | | |
| --- | --- | --- |
| Name | : | Mr. Shridhar hosmani |
| Designation | : | Asst. Prof |
| Qualification | : | M.Tech |
| Experience | : | 4years |
| Email Id | : |  shridhar56@yahoo.co.in |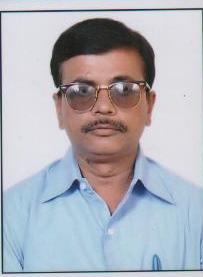 | | | |
| --- | --- | --- |
| Name | : | Mr. Anees ul Arifeen |
| Designation | : | Foreman |
| Qualification | : | B.E |
| Experience | : | 15 years |
| Email Id | : | |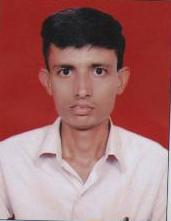 | | | |
| --- | --- | --- |
| Name | : | Mr. Md Haneef |
| Designation | : | Instructor |
| Qualification | : | D.M.E |
| Experience | : | 6 years |
| Email Id | : | |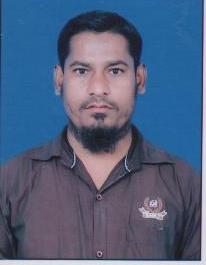 | | | |
| --- | --- | --- |
| Name | : | Mr. Md Ayaz |
| Designation | : | Asst. Instructor |
| Qualification | : |  I.T.I |
| Experience | : |  14 years |
| Email Id | : | |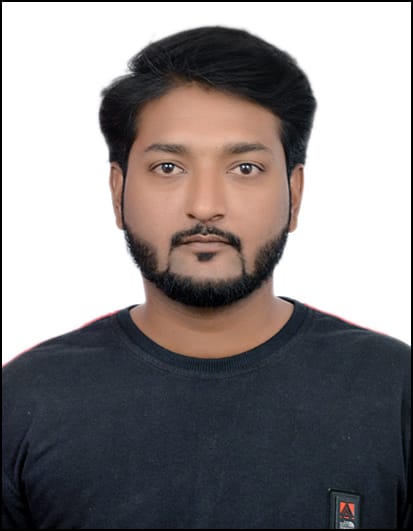 | | | |
| --- | --- | --- |
| Name | : | Mr. Salman Khan |
| Designation | : | |
| Qualification | : | D.M.E |
| Experience | : | 1 year |
| Email Id | : | salmankhan4u778@gmail. Com |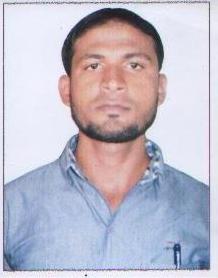 | | | |
| --- | --- | --- |
| Name | : | Mr. Mirza azeem baig |
| Designation | : | Instructor |
| Qualification | : | I.T.I |
| Experience | : | 3 years |
| Email Id | : |   |