The three days Faculty Development program    on " Role of Teacher in Quality Education" was  intended to improve the teaching learning process is being conducted by Dept. of computer science and engineering.
This faculty development program covers all areas related to Teaches, learners  and process of quality improvement. This FDP covers areas of which our  University VTU is also working for.
OBJECTIVES:
To develop curiosity, confidence, courage and constancy.
To impart knowledge about quality education and need of teacher.
To enable the participant to understand the role of teachers.
To improve the teaching learning process.
Content :
Quality Education
Need and role of teacher in quality Education
Teaching learning strategies
Challenges in effective teaching
Improving teaching learning process
Target attendees
Faculties, Research Scholars and industry personnel.
DELEGATES AND RESOURCE PERSONS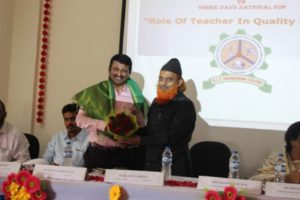 Prof. Mushtaq Ahmed Patel, Registrar, CUK, Kalaburagi with principal KCT Engg . College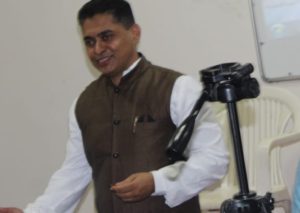 Prof. M.M.Munshi,Special Officer, VTU, Belgavi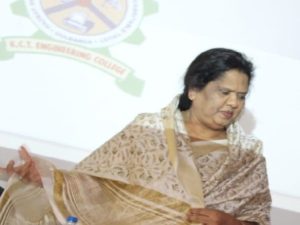 Prof Shahida Murtaza-MANUU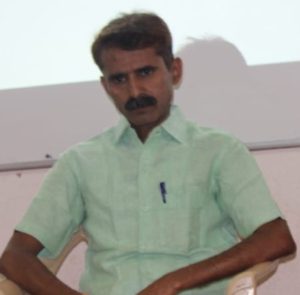 Dr. Shivarame Gouda, Professor, VTURO, Kalaburagi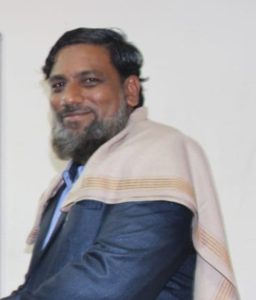 Dr. Sirajuddin M H-President DERO, Bijapur.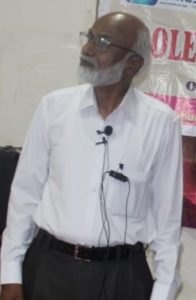 Prof. Wadudul Haq Siddiquie, Adjunct Professor, CUK, Kalaburagi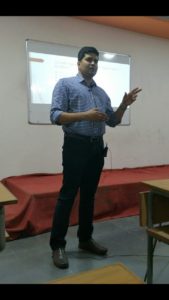 Prof. Aslam, Dean ,CUK , Kalaburagi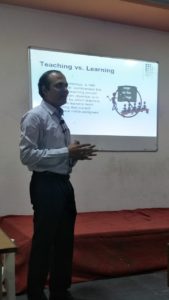 Dr. Shambulingappa, Professor & Co-ordinator MBA, VTURO, Kalaburagi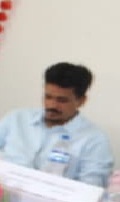 Dr. Mohammed Abdul Waheed- VTU RO kalaburgi