Welcome to the department of Mechanical Engineering
The aim of education should be to teach us how to think, than what to think – rather improve our minds, so as to enable us to think for ourselves, than to load the memory with thoughts of other men.
The Department of Mechanical Engineering was established in 2001 with an Intake capacity of 60 students for B.E in mechanical engineering. The department has well equipped labs to cater the needs of the students. The real strength of the department is its young energetic. well qualified and dedicated faculty.
| | | | | |
| --- | --- | --- | --- | --- |
| Course | Title | Duration | Established | Eligibility |
| Undergraduation | B.E | 4 Year | 2001 | 10+2(PCM), 10+Diploma |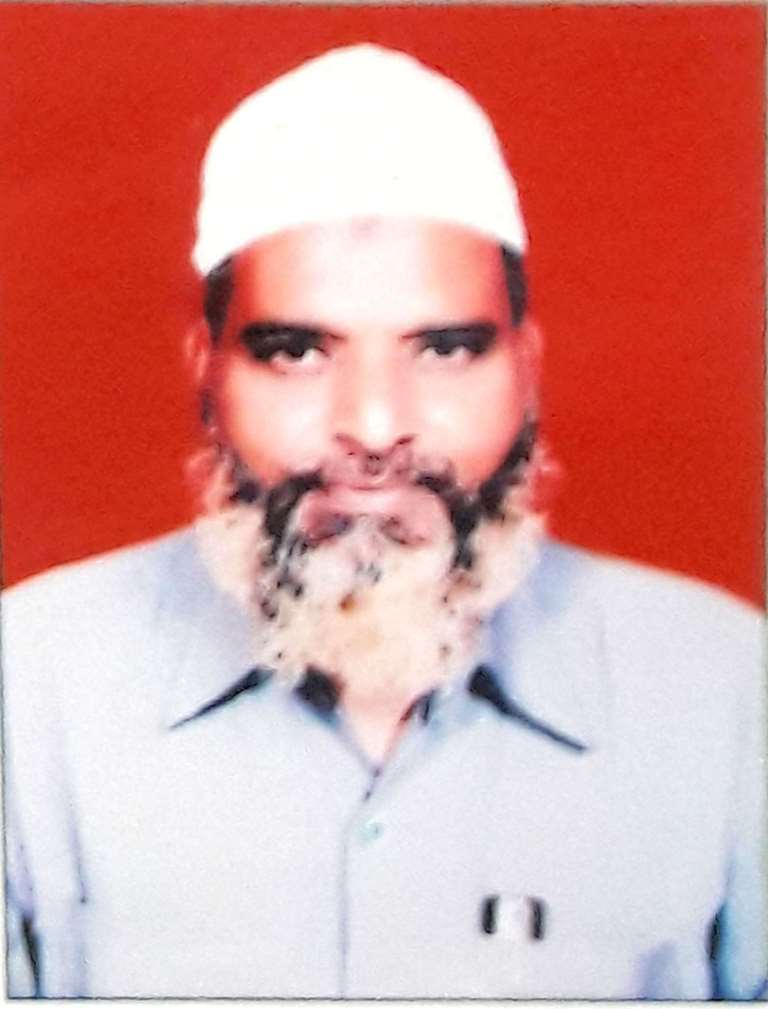 | | | |
| --- | --- | --- |
| Name | : | Dr mohammed abdul raheem |
| Designation | : | Principal |
| Qualification | : | Ph.D |
| Date of Joining | : | 21/11/2017 |
| Specialization | : | Thermal power engineering |
| Experience |   | years |
| Date of Birth | : | 21/03/1956 |
| Email id | : |  principalkct@rediffmail.com |
| Contact no | : | 8277058354 |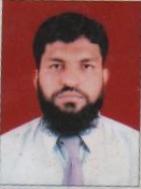 | | | |
| --- | --- | --- |
| Name | : | Mirza farhatulla baig |
| Designation | : | Vice principal |
| Qualification | : | M.Tech |
| Date of Joining | : | 10/9/2005 |
| Specialization | : | Production engineering |
| Experience |   | years |
| Date of Birth | : | 2/11/1976 |
| Email id | : |  ehs.mirza@gmail.com |
| Contact no | : | 8050401976 |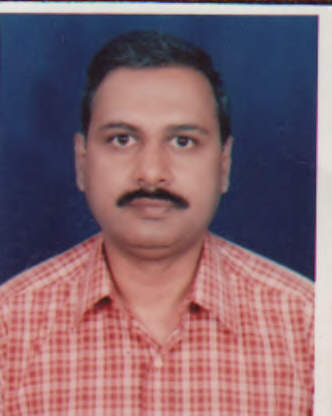 | | | |
| --- | --- | --- |
| Name | : | Srinivas D |
| Designation | : | HOD |
| Qualification | : | M.E |
| Date of Joining | : | 22/02/2010 |
| Specialization | : | Thermal power engineering |
| Experience | | 15 years |
| Date of Birth | : | 01-04-1965 |
| Email id | : |   |
| Contact no | : | 9845132553 |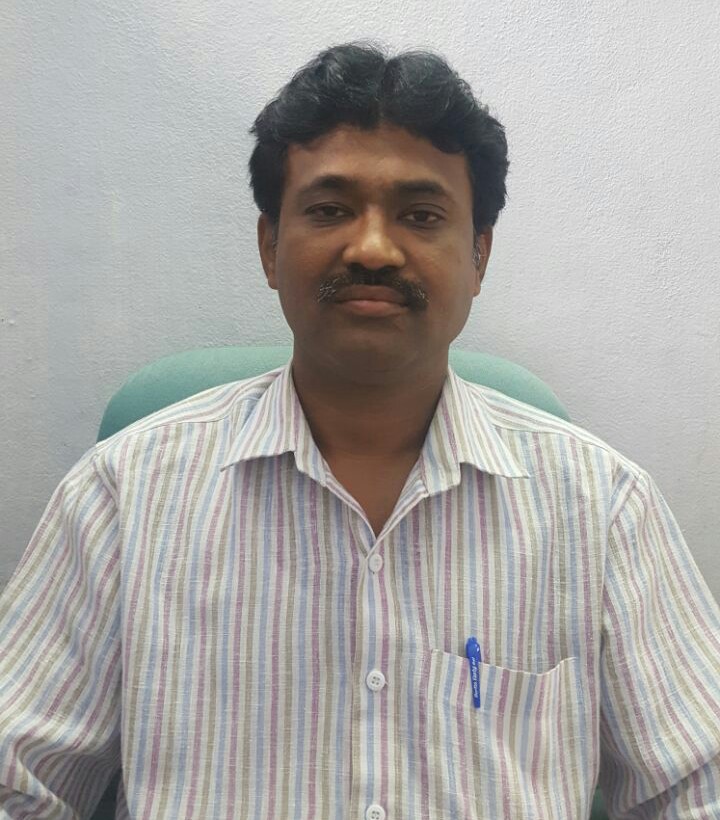 | | | |
| --- | --- | --- |
| Name | : | Mohammed mohsin bagwan |
| Designation | : | Asst prof |
| Qualification | : | M.Tech |
| Date of Joining | : | 05/10/2004 |
| Specialization | : | Thermal engineering |
| Experience |   |  years |
| Date of Birth | : | 10-02-1975 |
| Email id | : |  mohsin@rediffmail.com |
| Contact no | : | 9986939340 |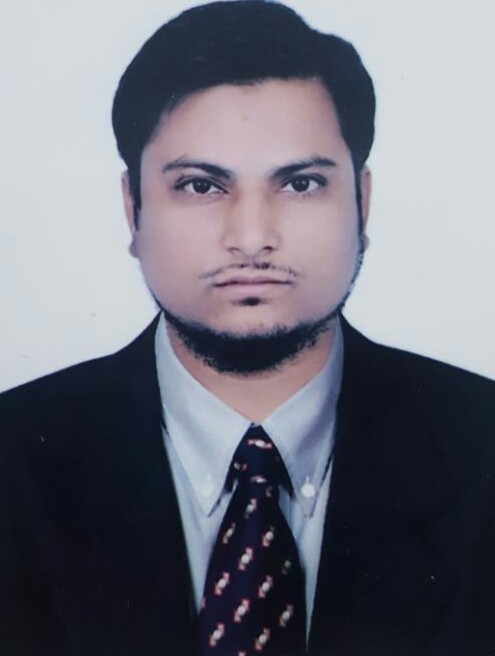 | | | |
| --- | --- | --- |
| Name | : | Shafiuddin kosgikar |
| Designation | : | Asst. prof |
| Qualification | : | M.Tech |
| Date of Joining | : | 1/8/2011 |
| Specialization | : | Thermal power engineering |
| Experience | :  |  years |
| Date of Birth | : | 15/01/1983 |
| Email id | : |  shafimechengg_meet@rediffmail.com |
| Contact no | : | 9880864220 |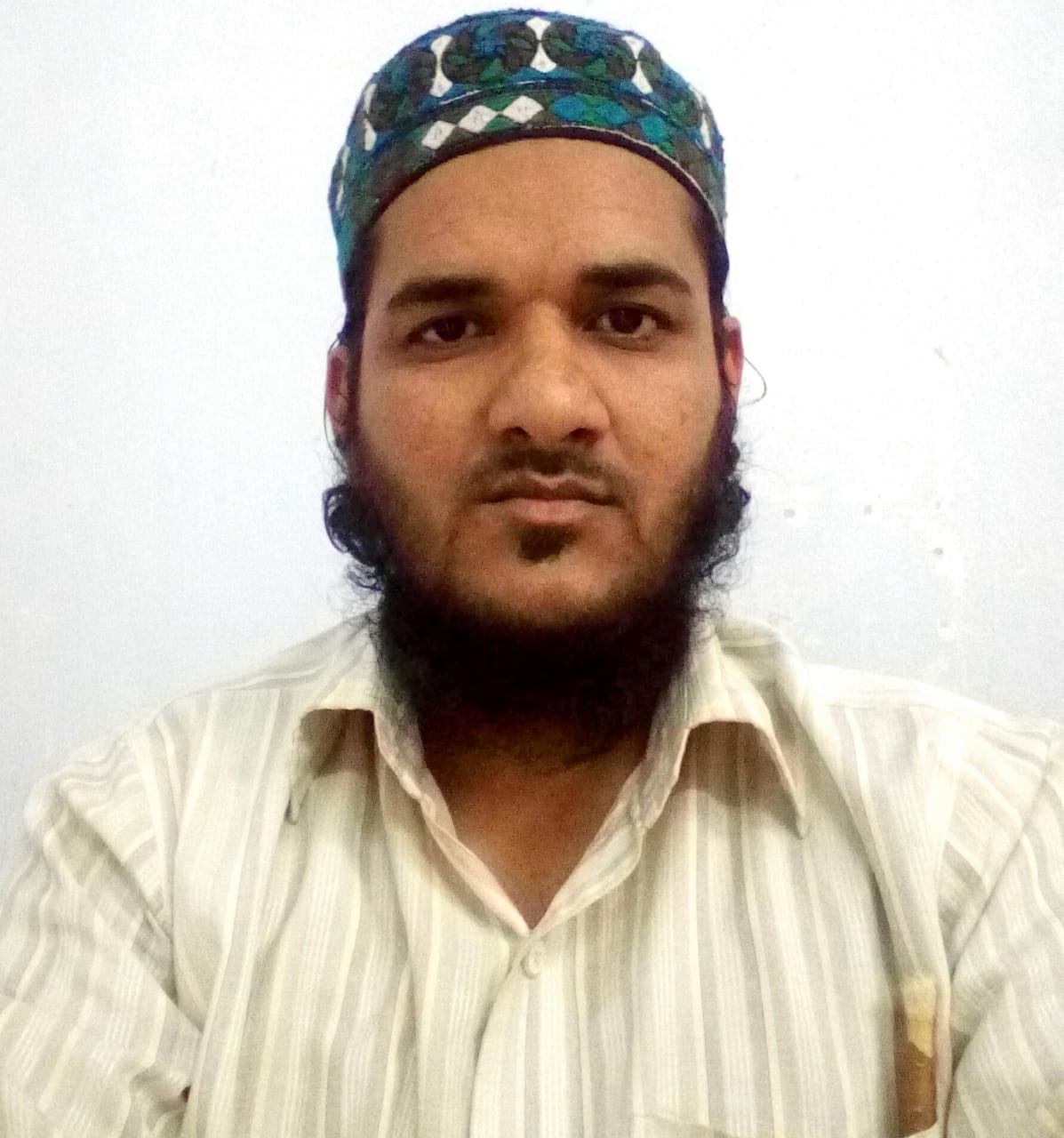 | | | |
| --- | --- | --- |
| Name | : | Abdul Khadar |
| Designation | : | Asst prof |
| Qualification | : | M.Tech |
| Date of Joining | : | 1/2/2013 |
| Specialization | : | CAD/CAM |
| Experience |   | years |
| Date of Birth | : | 1/6/1989 |
| Email id | : | abdulkhader_tl@yahoo.com |
| Contact no | : | 7204442097 |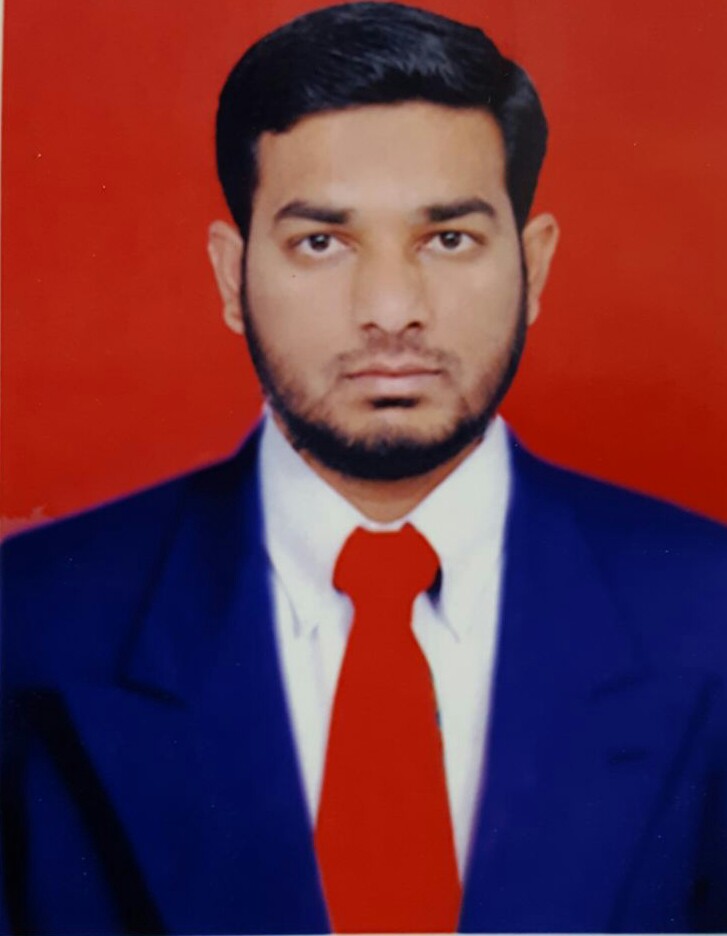 | | | |
| --- | --- | --- |
| Name | : | Md Azmathulla khan |
| Designation | : | Asst prof |
| Qualification | : | M.Tech |
| Date of Joining | : | 1/8/2014 |
| Specialization | : | Thermal power engineering |
| Experience |   | years |
| Date of Birth | : | 1/8/1983 |
| Email id | : |  azmath2u@gmail.com |
| Contact no | : | 9448749244 |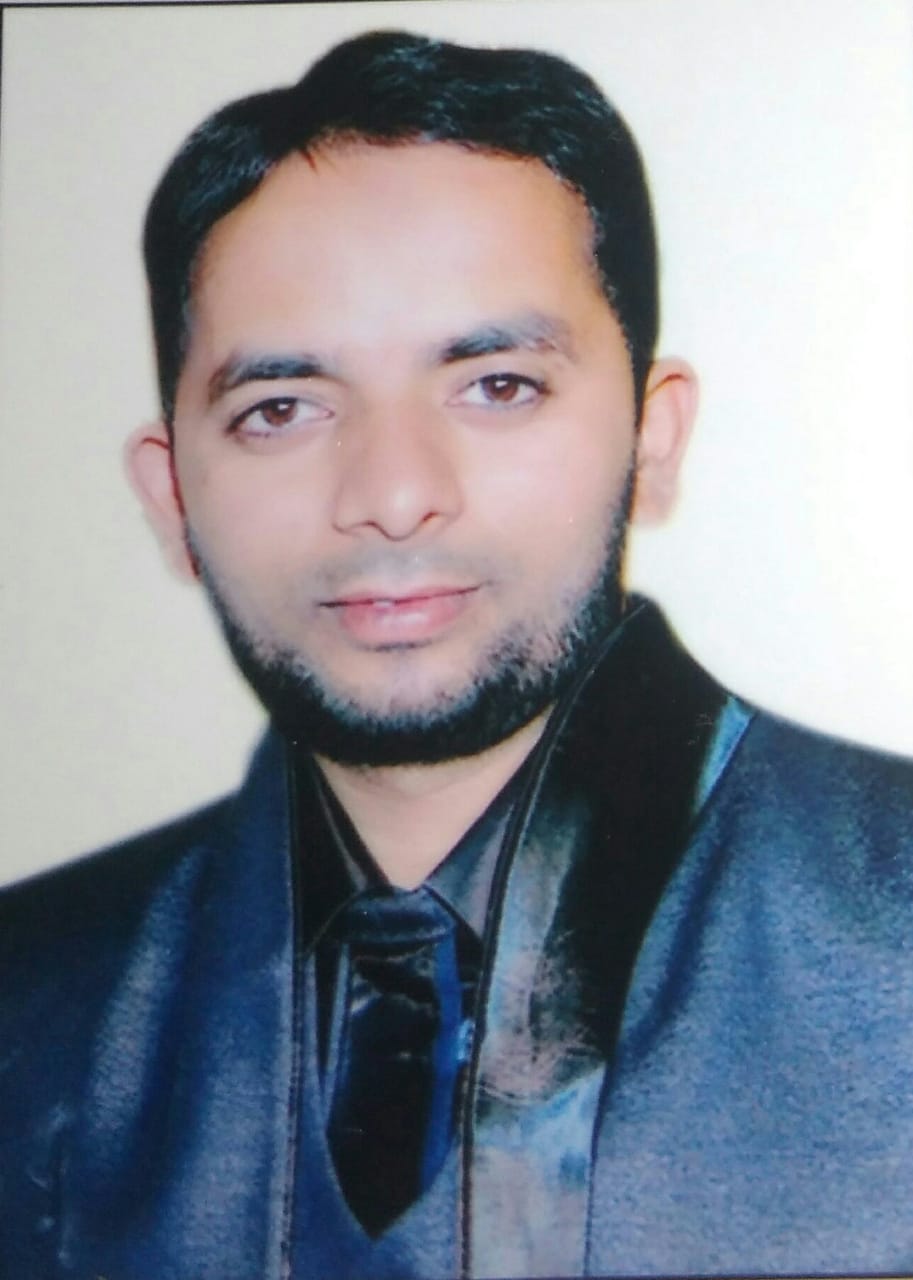 | | | |
| --- | --- | --- |
| Name | : | Rizwan Adil |
| Designation | : | Asst prof |
| Qualification | : | M.Tech |
| Date of Joining | : | 6/2/2012 |
| Specialization | : | Thermal power engineering |
| Experience | :  |  years |
| Date of Birth | : | 19/07/1985 |
| Email id | : |  rizwanip@gmail.com |
| Contact no | : | 9739110212 |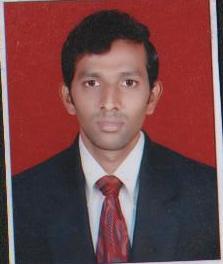 | | | |
| --- | --- | --- |
| Name | : | Vinod potdar |
| Designation | : | Asst prof |
| Qualification | : | M.Tech |
| Date of Joining | : | 1/8/2015 |
| Specialization | : | Machine Design |
| Experience |   | years |
| Date of Birth | : | 16/01/1986 |
| Email id | : |  pvinodsmith@gmail.com |
| Contact no | : | 9972598361 |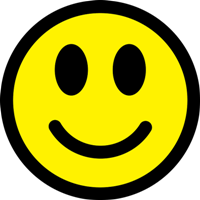 | | | |
| --- | --- | --- |
| Name | : | Md Azhar Farooq maniyar |
| Designation | : | Asst prof |
| Qualification | : | M.Tech |
| Date of Joining | : | 27/01/2015 |
| Specialization | : | Production engineering |
| Experience | :  | years |
| Date of Birth | : | 1/6/1989 |
| Email id | : | hm_maniyar@yahoo.co.in |
| Contact no | : | 9343057801 |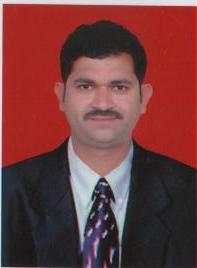 | | | |
| --- | --- | --- |
| Name | : | Manjunath Padshetty |
| Designation | : | Asst prof |
| Qualification | : | M.Tech |
| Date of Joining | : | 14/07/2015 |
| Specialization | : | Thermal power engineering |
| Experience | :  | years |
| Date of Birth | : | 1/7/1985 |
| Email id | : |  manjubpadashetty@gmail.com |
| Contact no | : | 9900978569 |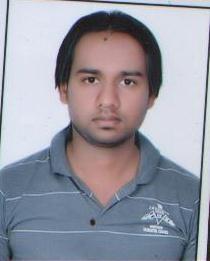 | | | |
| --- | --- | --- |
| Name | : | Md Mudassir shari |
| Designation | : | Asst prof |
| Qualification | : | M.Tech |
| Date of Joining | : | 1/2/2016 |
| Specialization | : | engineering |
| Experience | :  | years |
| Date of Birth | : | 12/12/1991 |
| Email id | : | mohammedmuddassir65@gmail.com |
| Contact no | : | 9538031433 |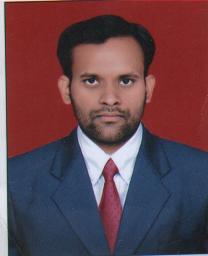 | | | |
| --- | --- | --- |
| Name | : | Shridhar hosmani |
| Designation | : | Asst prof |
| Qualification | : | M.Tech |
| Date of Joining | : | 27/01/2015 |
| Specialization | : | Machine Design |
| Experience |   | years |
| Date of Birth | : | 8/1/1987 |
| Email id | : |  shridhar56@yahoo.co.in |
| Contact no | : | 9964952244 |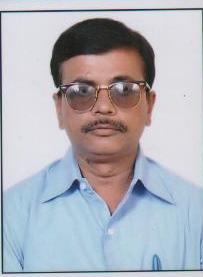 | | | |
| --- | --- | --- |
| Name | : | Anees ul arifeen |
| Designation | : | Foreman |
| Qualification | : | |
| Date of Joining | : | |
| Specialization | : | |
| Experience |   | years |
| Date of Birth | : | |
| Email id | : | |
| Contact no | : | |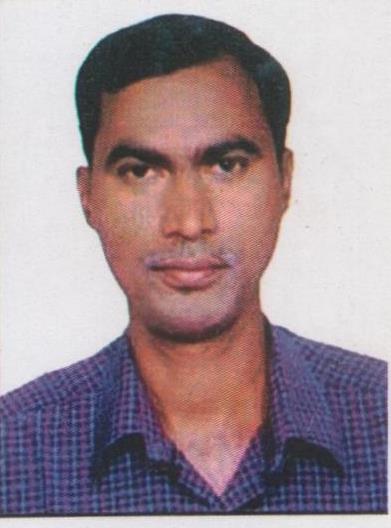 | | | |
| --- | --- | --- |
| Name | : | Md gousuddin |
| Designation | : | Foreman |
| Qualification | : | |
| Date of Joining | : | |
| Specialization | : | |
| Experience |   | years |
| Date of Birth | : | |
| Email id | : | |
| Contact no | : | |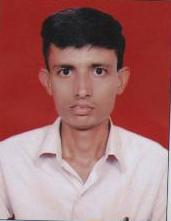 | | | |
| --- | --- | --- |
| Name | : | Md Haneef |
| Designation | : | Instructor |
| Qualification | : | |
| Date of Joining | : | |
| Specialization | : | |
| Experience |   | years |
| Date of Birth | : | |
| Email id | : | |
| Contact no | : | |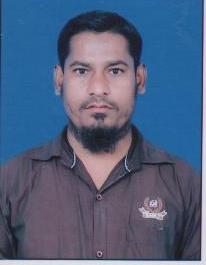 | | | |
| --- | --- | --- |
| Name | : | Md Ayaz |
| Designation | : | Asst Instructor |
| Qualification | : | |
| Date of Joining | : | |
| Specialization | : | |
| Experience |   | years |
| Date of Birth | : | |
| Email id | : | |
| Contact no | : | |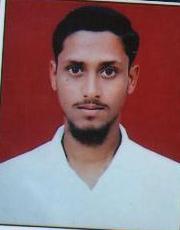 | | | |
| --- | --- | --- |
| Name | : | Abdul Qayyum |
| Designation | : | Asst Instructor |
| Qualification | : | |
| Date of Joining | : | |
| Specialization | : | |
| Experience |   | years |
| Date of Birth | : | |
| Email id | : | |
| Contact no | : | |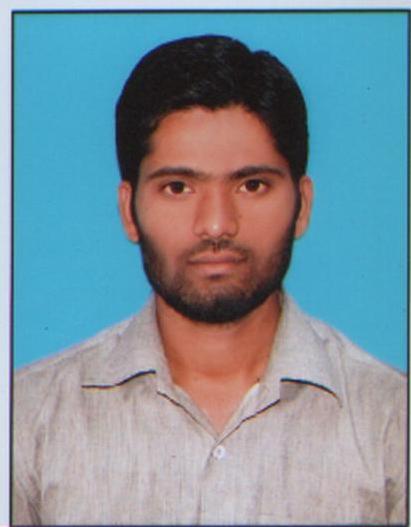 | | | |
| --- | --- | --- |
| Name | : | Asad hussain |
| Designation | : | Asst Instructor |
| Qualification | : | |
| Date of Joining | : | |
| Specialization | : | |
| Experience |   | years |
| Date of Birth | : | |
| Email id | : | |
| Contact no | : | |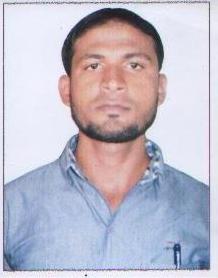 | | | |
| --- | --- | --- |
| Name | : | Mirza azeem baig |
| Designation | : | Asst Instructor |
| Qualification | : | |
| Date of Joining | : | |
| Specialization | : | |
| Experience |   | years |
| Date of Birth | : | |
| Email id | : | |
| Contact no | : | |